"Finding new tenants and keeping the place rented every day since we started working with you many years ago" - Linda H.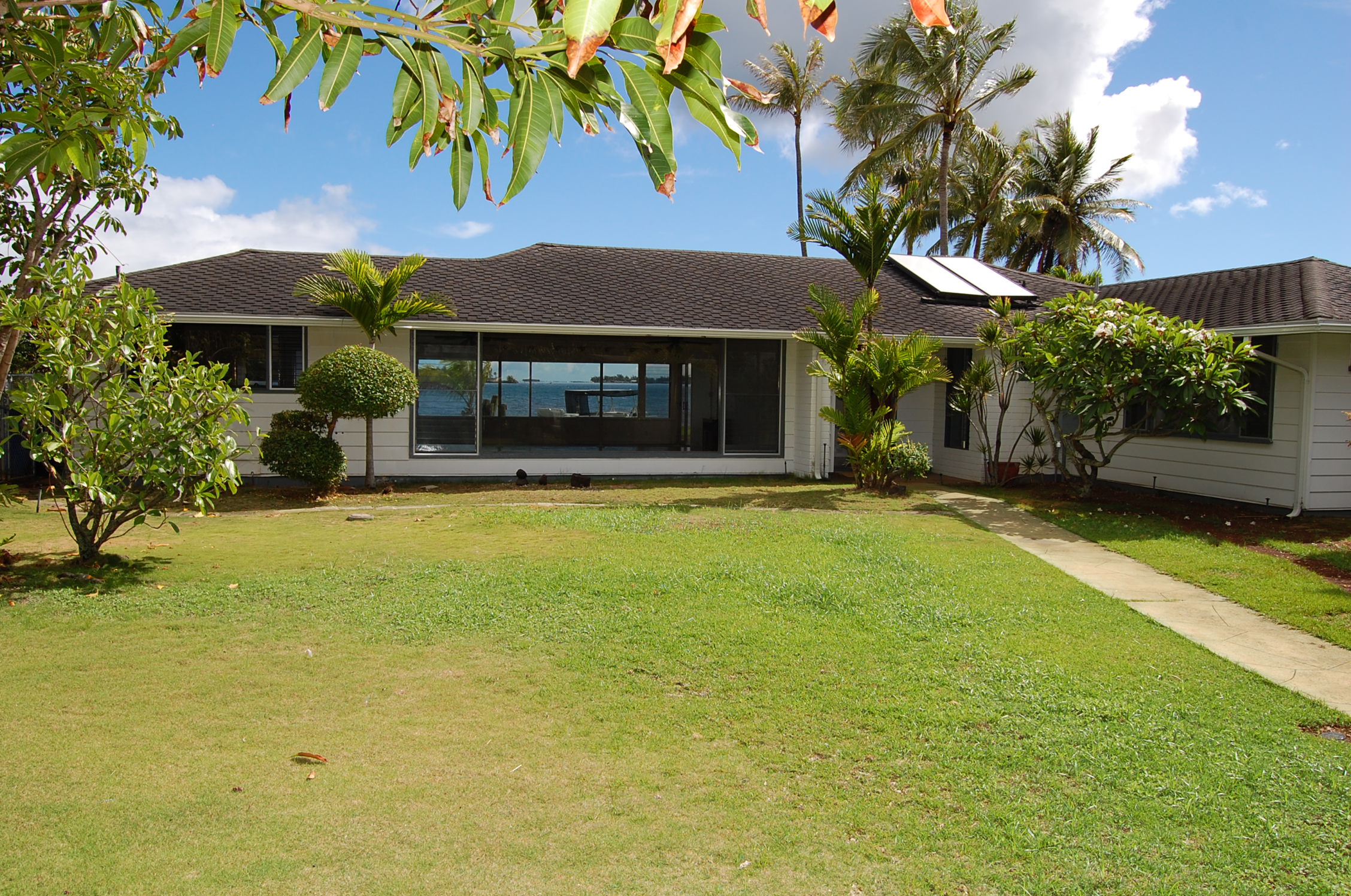 "Reliable, my first time using a property manager and could not be happier." - Larry S.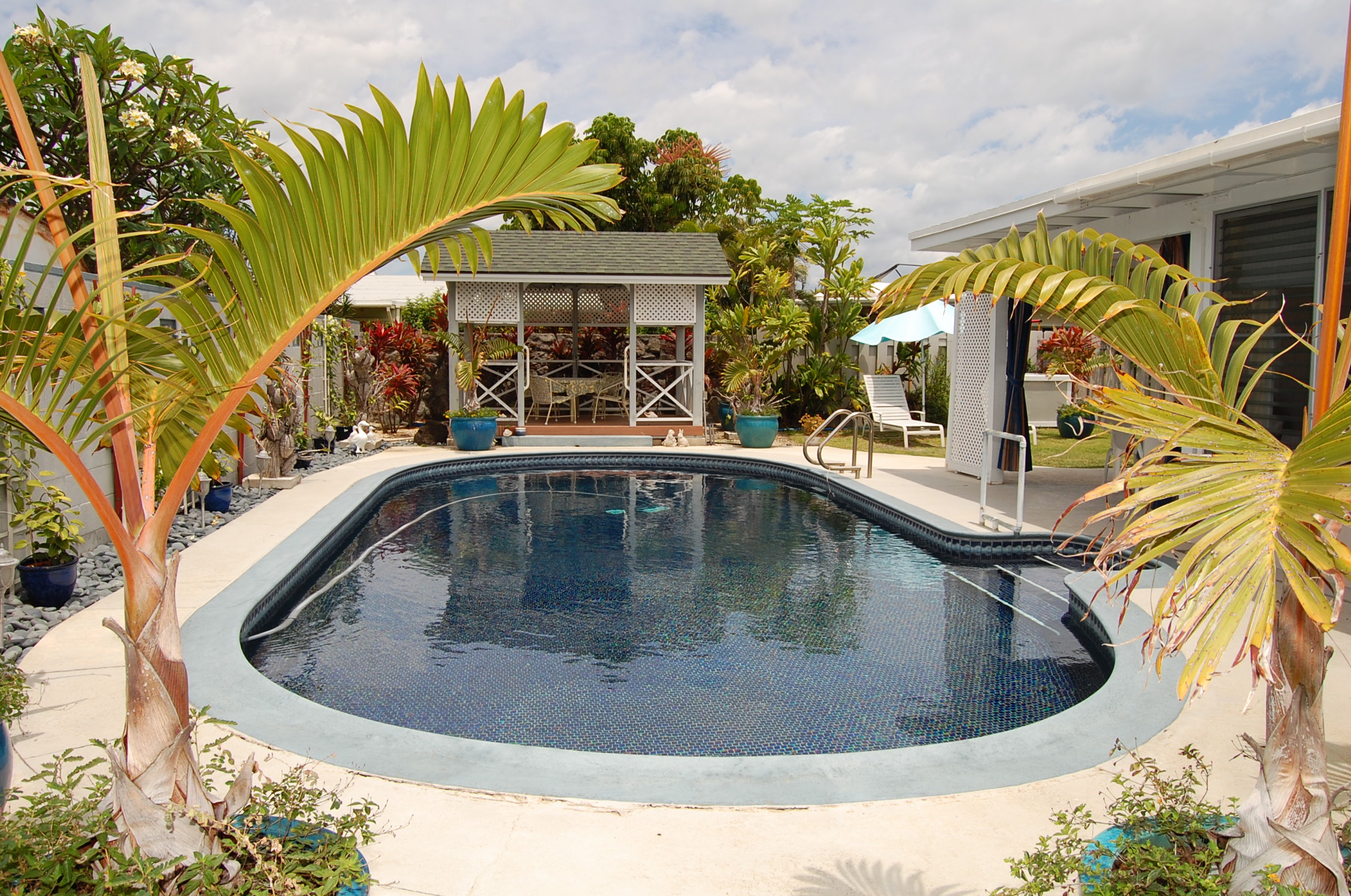 "Residential Resources have managed my Hawaii home for 8 years now. It is my opinion that they have been outstanding! In these last 8 years I do not believe the house has been vacant for more than a couple of weeks. The tenants have been vetted and all have been excellent, no issues with rent, care of the home, etc.… The company provides a detailed balance sheet each month that is cumulative and quite handy when it comes time to prepare taxes!" - Kimi D.
"Customer service – this is the best property management company I have ever experienced. Very satisfied. I not only use Residential Resource as a renter, but also use them to manage the property I own" – Stephen C.
"Being in the military I talk to all sorts of people that have properties & property managers. I hear soooooo many horror stories about crappy property managers. The fact that your team consistently and aggressively addresses issues is awesome – I brag about you guys. I brag about tenants w/ noisy dogs, broken micro-wave and no break in renters while switching tenants – three easy real world examples I brag about. Thanks for 'managing' my property" – Roger K.